We need your feedback!
Having trouble seeing this email? View it online 
ACT ROGAINING ASSOCIATION
BULLETIN‍

Abercrombie Rivergaine 8 hr and 24 hr ACT Champs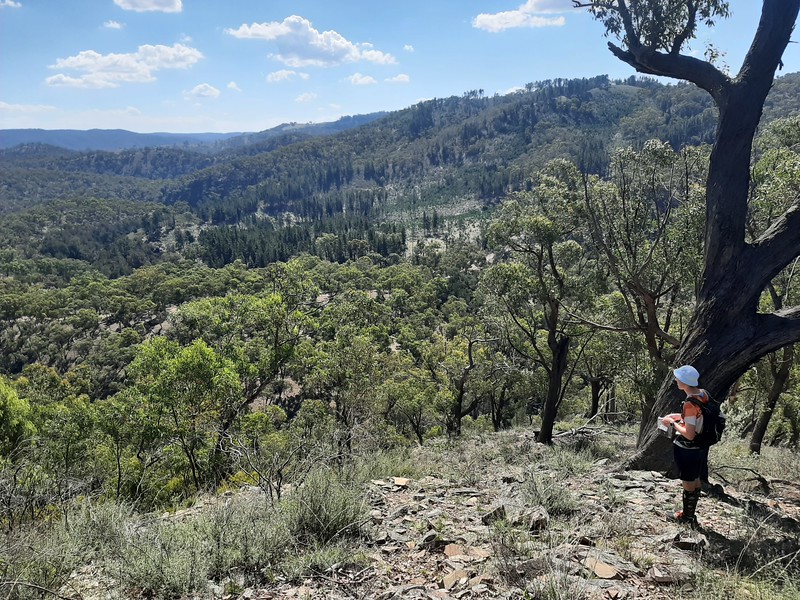 Entries are now open for the 2021 ACT Rogaining Championships to be held in the Abercrombie River National Park! The area features beautiful open bush with little scrub, tranquil watercourses, abundant wildlife, spectacular views, and possibly what it is best known for - steep climbs. With a small number of firetrails dispersed throughout the area, this will be a rogaine that tests your off-road navigation skills! The course has been designed with novice loops that use the well-defined features, and more challenging loops for those looking for a physical and navigational challenge. See the event gallery for some photos from the setters.

The starts of the 24 and 8 hour events will be staggered. The 8 hour event will be run from 11:30 am to 7:30 pm on Saturday, with the 24 hour event going from 12 pm to 12 pm as usual. Our permit allows a maximum of 300 people across both events so we will have to close entries early if this limit is reached.
Camping is available at the Hash House site on private property. It's just under a 3 hour drive from Canberra. You are welcome to camp on both the Friday and Saturday nights. Catering will not be available on the Friday night or Saturday morning so please be self-sufficient.
Twilight in the Trees rogaine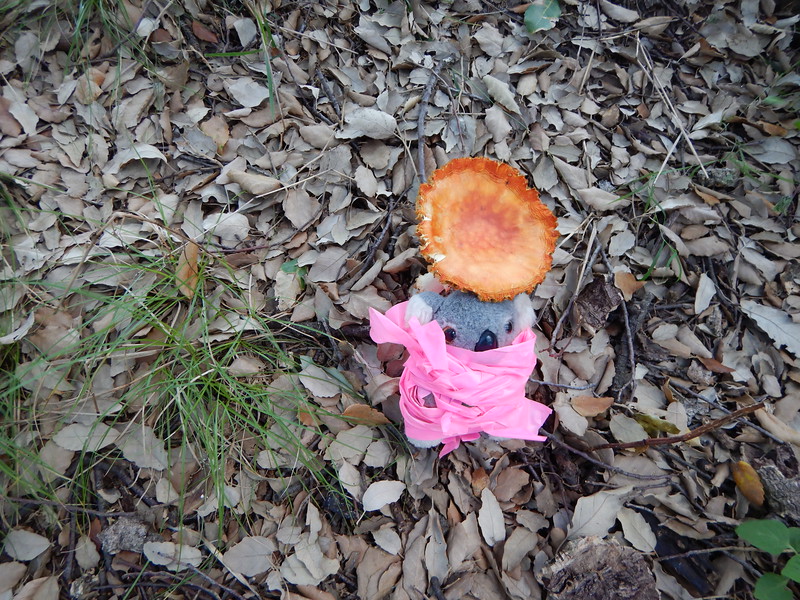 We were very disappointed to have to cancel the Twilight in the Trees rogaine. Barkley wrote a little ode to the event that wasn't.
Barkley's Twilight
The heavy rain washed out my favourite event
I love the stars and seeing daylight spent
But all is not lost.  The map can be reused
And we know many places to get rogainers confused
I've collected the pink tape from all of the sites
We went by foot (and a bit on the bikes)
But I'll be there to put it back out
Later in the year – perhaps in a drought
While you are waiting, do the Champs - on soon
You'll not only see twilight, but lots of the moon
It's in Abercrombie – wonderful country
Would anyone like me for company?
Rogaines in May‍
NSW Rogaining Association's Autumngaine is at Belanglo on Saturday 8 May, with a 6 hour and 12 hour option. ‍Set in the Belanglo State Forest, primarily in native forest, less than two hours drive from the Sydney CBD or Canberra. The area is one of the few unaffected by the recent fires, and plant and animal life is rejuvenating after the heavy rains – the Wingecarribee River is flowing, butterflies are numerous, and gang gang cockatoos are boisterous.
The Australian Rogaining Champs are being hosted by South Australia near Burra on 29-30 May. The event map covers beautiful Mallee country only 3 hours drive north of Adelaide, with a complex creek network, deep erosion gullies and spurs, fabulous views from the hilltops and absolutely no spinifex! Buses available from Adelaide.
ACT currently holds the Interstate Challenge trophy, so it would be great to see some ACT teams make the trip to defend our title!
‍