We need your feedback!
Having trouble seeing this email? View it online 
ACT ROGAINING ASSOCIATION
BULLETIN‍
Twilight in the Trees
Saturday 27 March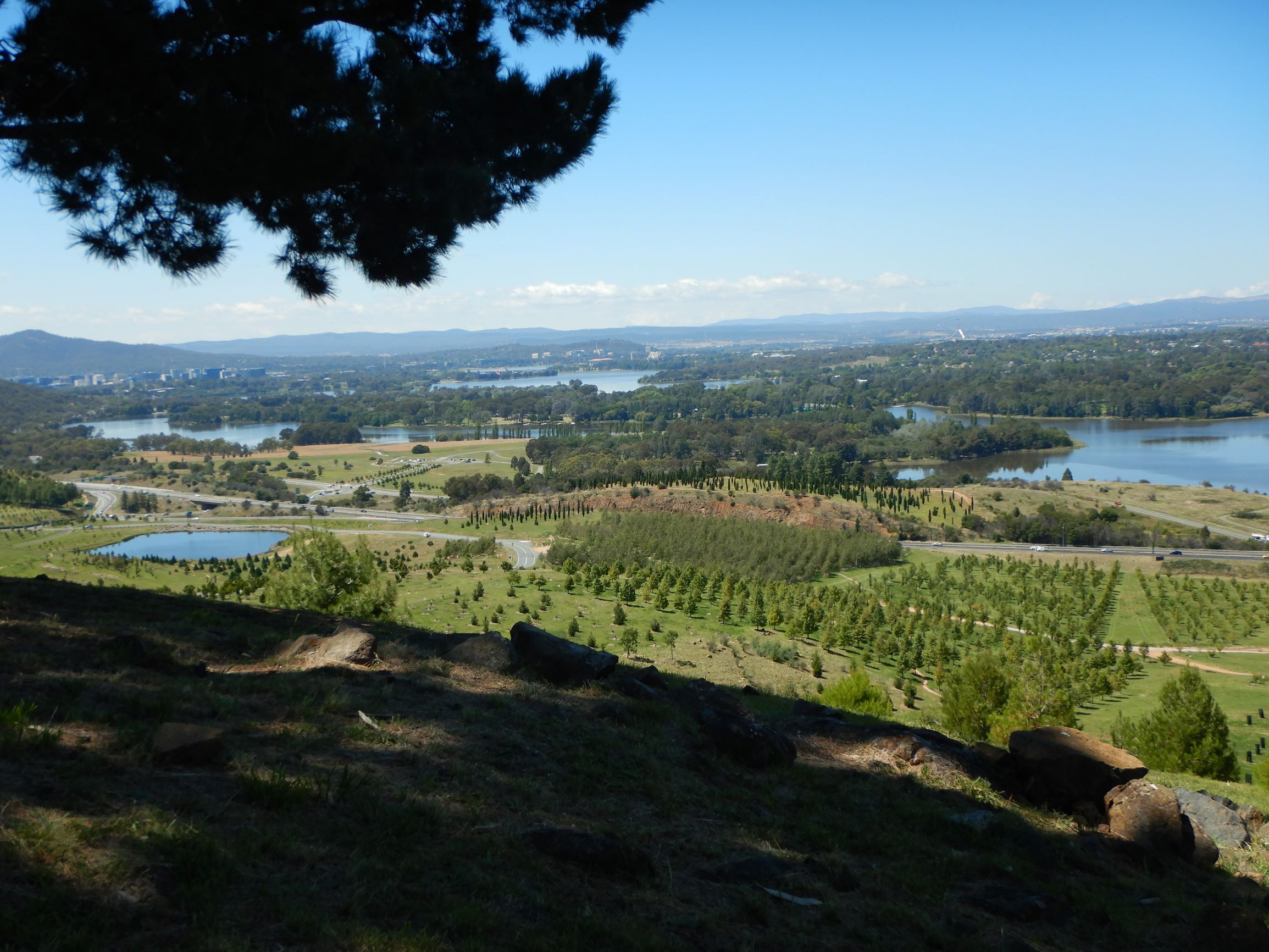 Come and enjoy a lovely twilight jaunt around the Arboretum and Black Mountain area.
This bush event will be from 4-7pm so you can take in the lovely evening light - with Hartley providing their great Hash House food afterwards. 
Early entries close at midnight on Sunday 21 March, after which a $10 per person late fee applies.

We are still looking for a few volunteers on the day, and for collecting controls on Sunday 28th March. Let Benita (0409 809 689) know if you can assist.


Paddy Pallin Back to the Bay at Last: Results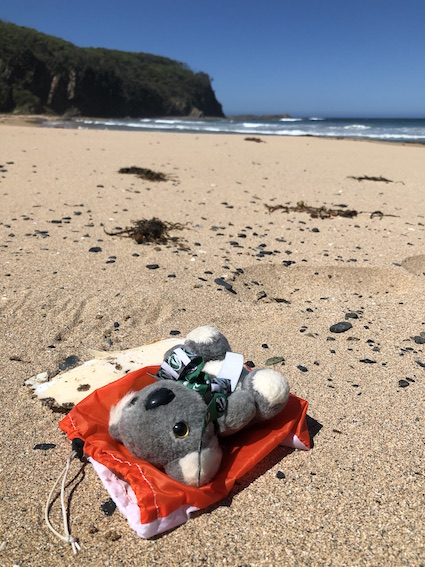 The Paddy Pallin Back to the Bay at Last event was run on 7 March at South Durras and Murramarang National Park.
A huge thank you to Paddy Pallin who sponsored this event and provided super spot prizes for competitors. Please think about heading into Paddy's when you next need some gear.
Perfect weather greeted the 230 participants who started in two waves. Lots of people headed for the beach and the spectacular rocky headlands between South Durras and North Head. Juniors Elise Palethorpe and Ryan Stocks scored an impressive 1740 points to win outright. See the event page for full results and the gallery for photos.‍
ACTRA Committee‍
The Committee for 2021 was elected at the Annual General Meeting on 7 March.

President: Stephen Goggs
Vice President: Keira Doherty
Treasurer: Nick Lhuede
Secretary: Jiaying Goh
General Committee: David Baldwin, Jean Douglass, Benita Sommerville, Fergus Macleod, Brad Vallette, Greg Hosking
Immediate Past President: Julie Quinn
President's Soapbox‍
What a pleasure to be back rogaining again in 2021 (for those of you not experiencing Achilles tendonitis anyway). And what better way to start a year and end the summer than by finally getting last year's planned post-bushfire 'Back to the Bay' event off the ground! Many thanks to Julie Quinn and David Baldwin for turning on another enjoyable and challenging day at Murramarang. Make sure you check out our SmugMug photo gallery for this and so many other event(ful) moments. 
We are spoilt for choice in the near future too. First there's the annual twilight event about to be run across Canberra's expansive natural playground at Black Mountain and the National Arboretum with some lakeside and pine forest terrain thrown in for good measure - it's not called the bush capital for nothing! Then get in shape for the 8/24hr ACT Champs in cave country to our north in April. 
Can I take this opportunity to remind you that none of these events happen without volunteer support. Setting, vetting and hanging are the obvious things, but the realities of seeking landowner/government permissions, ordering toilets, locking in catering, making and printing maps, and collecting controls don't just happen by magic. If you have some time to spare before, during or after any of our events please let the event organiser know. Any and all assistance is greatly appreciated. 
Stephen Goggs
T 0401 994975
Upcoming rogaines‍
The ACT 8 hr and 24 hr Champs will be in the Abercrombie National Park on 17-18‍ April 2021. The area features beautiful open bush with little scrub, tranquil watercourses, abundant wildlife, spectacular views, and possibly what it is best known for - steep climbs. With a small number of firetrails dispersed throughout the area, this will be a rogaine that tests your off-road navigation skills! The course has been designed with novice loops that use the well-defined features, and more challenging loops for those looking for a physical and navigational challenge. A couple more people to help during the event would welcome. Please contact Keira.

Entries opening soon.

NSW  Rogaines‍
If you didn't get enough rogaining at the Twilight in the Trees, head to Wollongong on Sunday 28 for a NSW metrogaine.
Other upcoming events are:
Saturday 8 May, 12/6-hour Autumngaine at Belanglo SF
Sunday 20 Jun, 6-hour Paddy Pallin Rogaine
See the NSW Rogaining website for more info.
Australian Rogaining Champs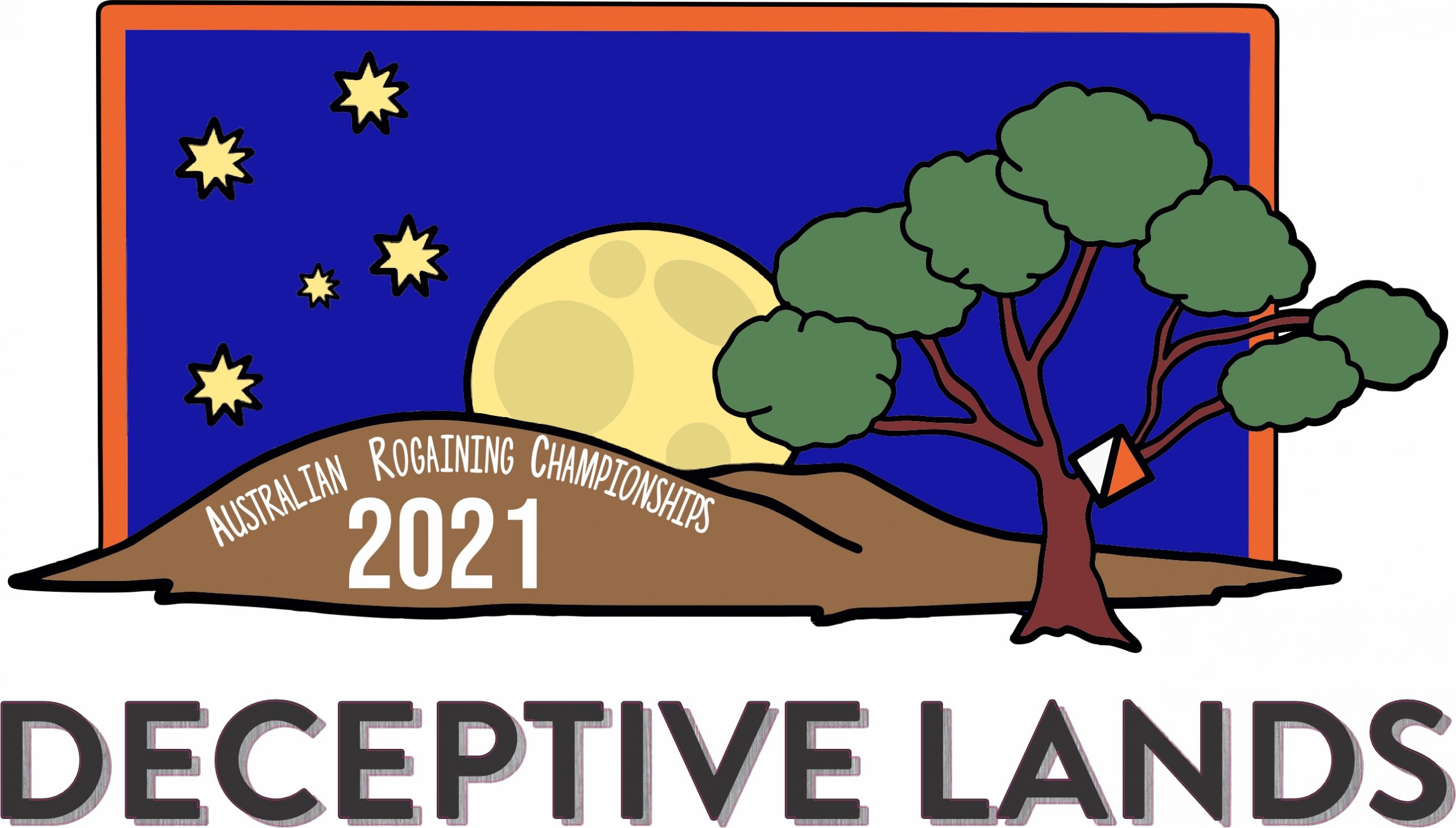 Burra, South Australia on ‍29-20 May 2021

"Deceptive Lands" is the name for the Australasian Championship near Burra on 29-30 May 2021, hosted by the South Australian Rogaining Association. The event map covers some beautiful Mallee country, with a complex drainage system and deep erosion gullies and spurs.
Virtual Rogaine‍
John Glanville has set us another virtual rogaine‍, this time around the Ainslie-Majura Nature Park. We will run a virtual competition in late May - keep your eye out in the next newsletter for details.