We need your feedback!
Having trouble seeing this email? View it online 
ACT ROGAINING ASSOCIATION
BULLETIN
Notice of Annual General Meeting

The Annual General Meeting of the ACT Rogaining Association will be held on Sunday 7 March 2021, at approximately 4:45 pm, ASAP after the last finish ‍of the Paddy Pallin 6 hr rogaine at South Durras Oval, South Coast, NSW.

Agenda, 2020 AGM Minutes, Audited Accounts and President's Report are on the website.
Nominations for all Committee postitions are welcome.
Back to the Bay Paddy Pallin 6hr Rogaine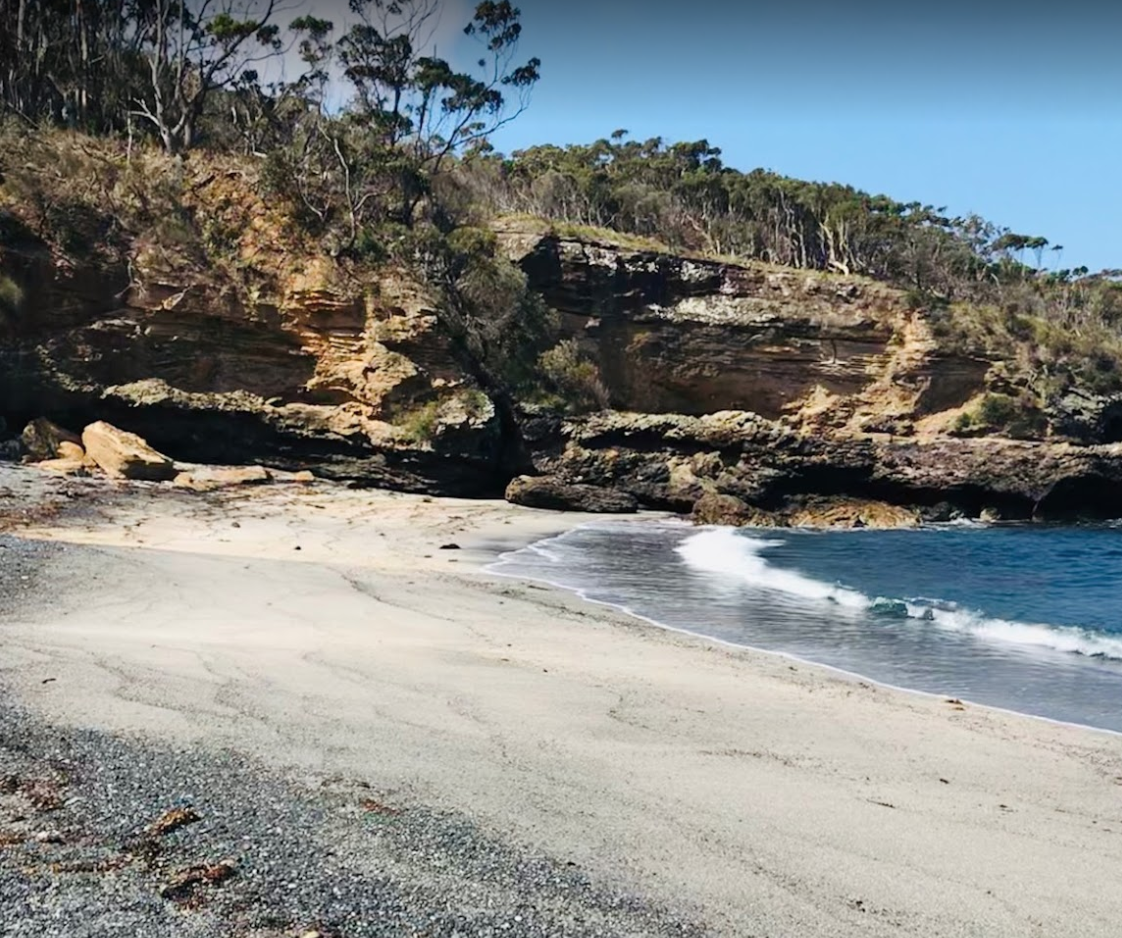 ‍The Paddy Pallin 6 hr rogaine is heading to the coast at Durras and Murramurang National Park. Experience bush, beach, rocky headlands and a bit of quiet urban area.
We will have starts at 9:30 am and 10:30 am to spread out people gathering at the start and finish. Choose a start time when you enter.
Volunteers for Paddy Pallin Rogaine
We need three more people to help on the day for the rogaine and others to collect controls after the event. Please contact Julie if you can help.
‍End of Summer Twilight - 27 March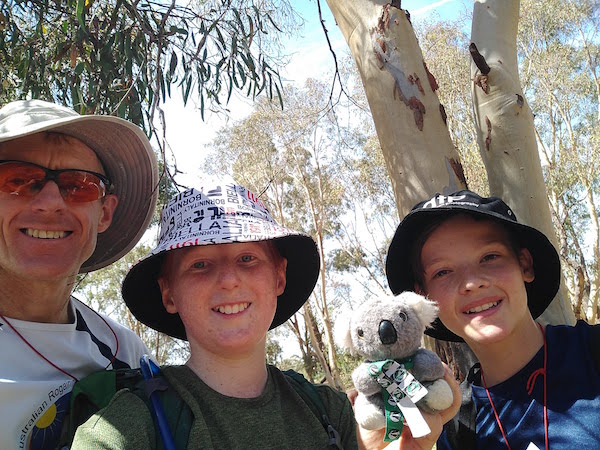 ‍Farewell summer with a twilight event on Saturday evening, 27 March 2021. We are confirming permissions, but it will be an urban event including open spaces and local bushland. Sure to be heaps of fun. Keep an eye on the website for entries to open.
‍MapRun Rogaines
‍Remember the fantastic Mt Rogers MapRun Mahem, Winter 4 hr Jerrabomberra Rogaine and Day/Night/Cycle Virtual at Kowen? You can still do them! Open MapRun or download it to your phone and look under ACT/Rogaine. The maps for printing are still on the website under the events tab - look under 2020 events. The links above will take you to the event pages that describe how to use MapRun and where the start is located.
We will release another one for your enjoyment over the coming winter.
‍Australian Champs in South Australia - May 2021
‍The South Australian's are hanging out to show us their beautiful country around Burra. They have held the event over from last year but will run it on 29-30 May 2021. Hopefully all Australian state/territory borders will be open but it will be held regardless.