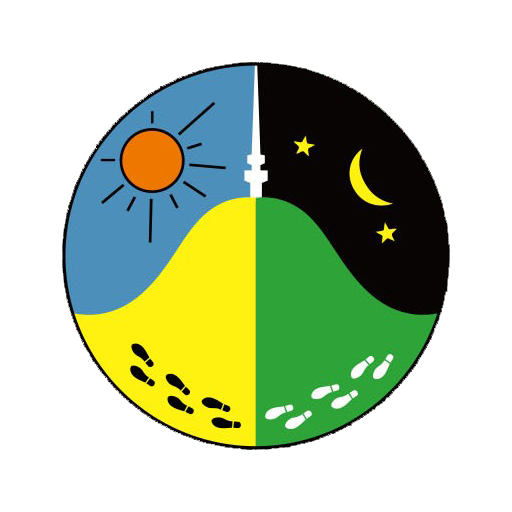 ACT ROGAINING ASSOCIATION BULLETIN‍
Slap Up in Gourock - Spring 6 and 12hr events - 28 October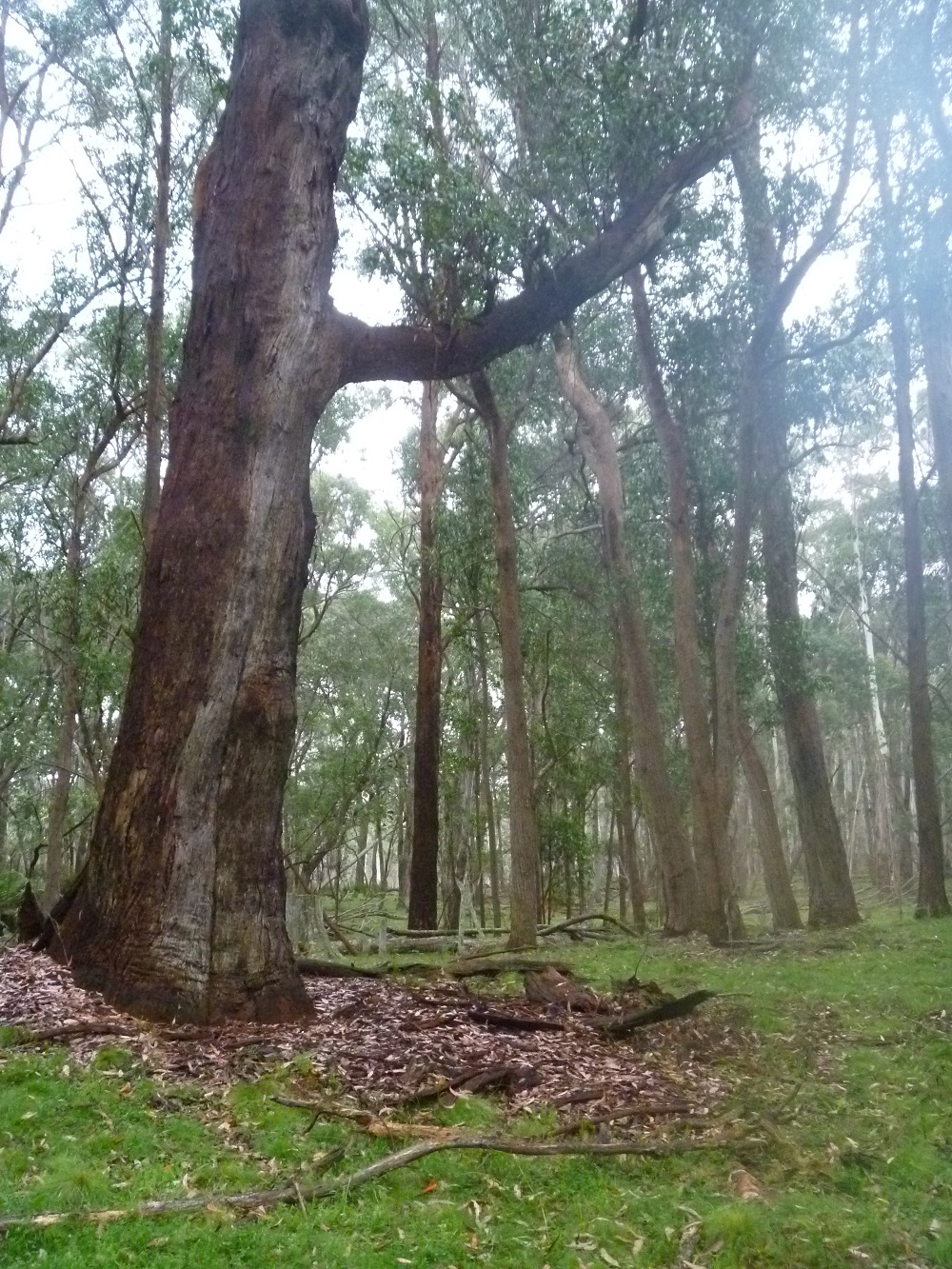 Entries are open for the Spring rogaines. Choose the 6 hour or challenge yourself with a finish in the dark with the 12 hr. The roganes are in the headwaters of the Queanbeyan and Bredbo rivers, covering Gourock National Park and adjacent private property. It's a special area of high country (up to 1,400m) surrounded by old mature forests. Fantastic granite country. The Hash House is on the Slapup farm and you are welcome to make a weekend of it and stay overnight (grassy camping) and help collect controls the next day! Hartley Lifecare will also make you breakfast on Sunday for a mere $5 extra.  

Australian Rogaining Champs - ACTRA and NSWRA win!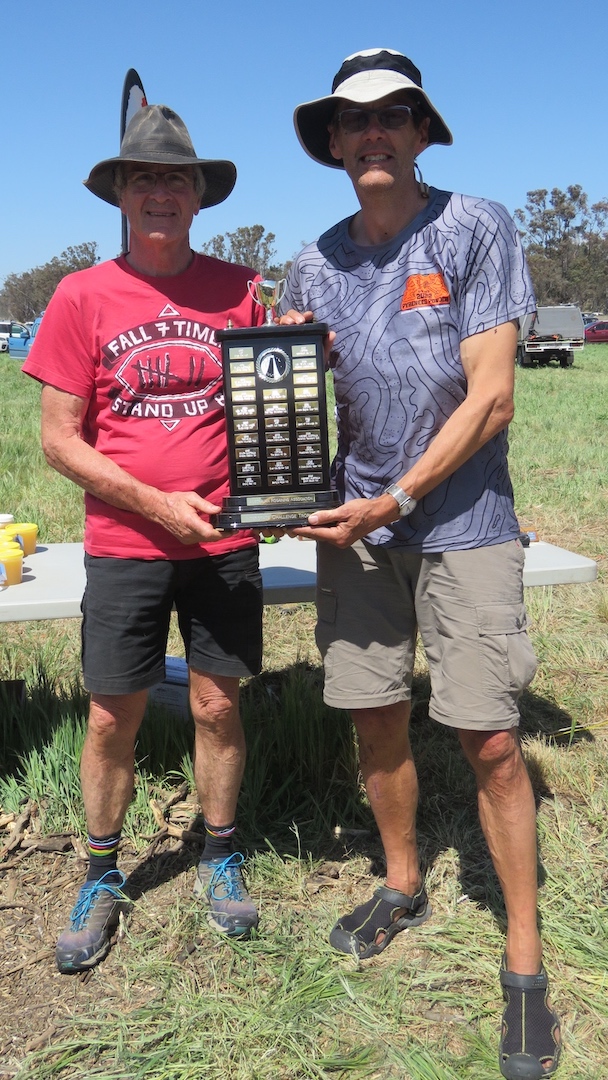 The Australian Roganing Champs at The Edge event hosted by NSW has an interstate competition. Often it is the host state who takes this out by attracting lots of ‍people to compete across the categories. This year ACTRA were able to jointly take the trophy with NSW, even without the help of our U23 category because of Inward Bound. Congratulations to our ACTRA rogainers!

The Edge Australian Champs - Goobang National Park‍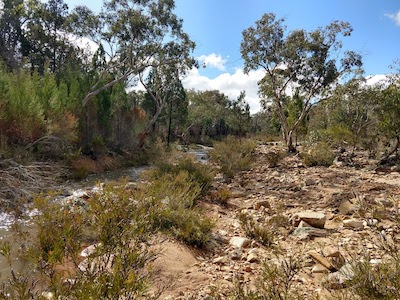 The  Australian Rogaining Champs was held on 30 September-1 October at Goobang National Park near Parkes, NSW. The event was named The Edge as Goobang National Park sits at the western edge of the Central Tablelands. It is also an ecotone, a transition zone with flora and fauna species from western New South Wales as well as those more commonly found on the Great Dividing Range. The event was a challenge suitable for an Australian Rogaining Champs with a tough but superbly set course, made more challenging by very hot weather for Spring.

Congratulations to ACTRA's overall winners David Baldwin and Julie Quinn, category winners TIm Cochrane, Jean and Peggy Douglass, and place getters Wendy Emerton and Alison Curtin, Grant Battersby and Tony Slatyer. Several event reports have been written by our top teams.
Tony's and Grant's ultra experience at Goobang. We have done quite a few 24 hour events as a MUV team and rarely had much competition, so it was very good to be at an event with nine other  UV teams!  We think of ourselves as slow and steady types, befitting our team name 'Red Hill Ramblers'... read more.
David and Julie's Edge. We were keen to come to The Edge rogaine because we knew the area was good together, we know Ronnie and David would set an excellent course with a focus on being in the bush and made a good map. We were rewarded on all these fronts.... read more.

Stephen, Jon and Graham's View from the Edge. At the recent Australian Rogaining Championships in Goobang National Park near Parkes we were told it was the 43rd such event. That got me thinking about my own rogaining career, and I realised that it was indeed 43 years ago, in 1980, that I completed my first... read more.
Jean and Peggy's Goobang gangbusters. Saturday morning was intense course planning and dodging the heat of the sun. (The cotton sheet bought in Canowindra provided excellent shade!).  Our moderate planned course... read more.
President's Piece

Can it really be that there is suddenly only one event left on our calendar for the year? Course-setters Ron Simpson & Jean Douglass have returned from the Lofoten Islands with a doozy (that's Norwegian for 'brilliant') Spring course for us, ably assisted at this end by master tacticians Grant Battersby & Tony Slatyer. Entries are open so hop to it.
Ron and Jean also brought back some northern summer heat for the recent Aus Champs event in central western NSW, won (again) by Julie Quinn and David Baldwin and where ACTRA came away proud joint winners of the interstate challenge with NSWRA.
The early summer heat at the Champs is a timely reminder of the need to watch out for snakes and stay well hydrated when you're out rogaining. Always carry a first aid kit with compression bandages, make sure to take plenty of water with you; make use of the water drops if there are any on course, and pack water purifiers in case you need to draw on water in creeks.
ANU's Inward Bound has just finished as I write – let's hope all that ACTRA training has paid off 😊
And finally a plug for the Australasian Rogaining Championships to be held in Tekapo NZ starting 16 December – entries are open for this event too so get yours in soon.
Stephen‍
ANU Inward Bound 2023 - Oh Dam!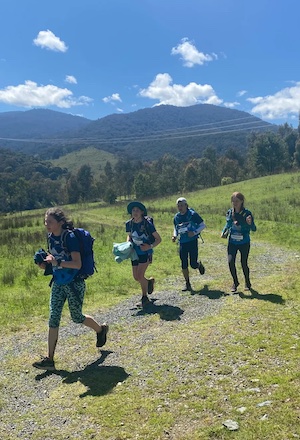 The ANU Inward Bound event scattered our ANU rogainers in the Snowy Mountains and had them navigating to an endpoint at Hume Crossing Campground, Blowering Dam. What spectacular country to be traversing, including country ACTRA has used for rogaines over many years. We hope that you all had an amazing experience. There were a mix of winners from the different colleges across the divisions.

Australasian Champs 2023 - In NZ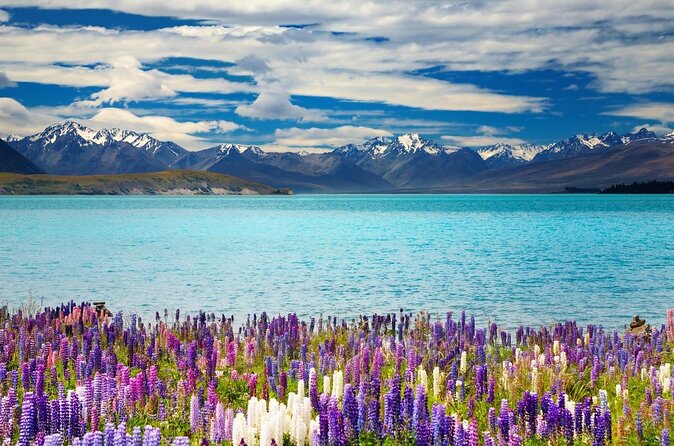 Entries are open for the 2023 Australasian rogaining champs being held near Lake Tekapo about 3 hours from Christchurch just across the ditch in NZ! With four different length events on offer, there is an opportunity for everyone to get involved. ‍