2020 Paddy Pallin 6 hour
Details

Category: News
Created: Tuesday, 10 September 2019 21:31
Hits: 279
The first event for 2020 is the Paddy Pallin rogaine. It will be held on Sunday 1 March in South Tuggeranong. It will be 6 hour event starting from 9:00 am.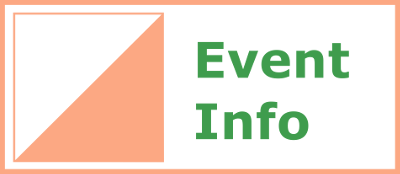 The course is planned to feature Rob Roy Nature Reserve accessed via urban areas in South Tuggeranong. If the reserve remains closed before setting it will be a 'metro' style event. Either way, it will be a great event to kick off the rogaining year whether you are a first timer or veteran of the sport. We can't wait to see you there!
For those planing on competing in the 2020 Intervarsity Championships in May and applying for support from the Nigel Aylott Memorial Scholarship Fund this event will act as the primary qualifying rogaine. Past results will also be considered.